At Gable View Homes, we are inspired to build houses and communities you'll be proud to call home.
As a boutique developer with 25 years of experience, our vision remains a home that is inviting, desirable, affordable and thoughtfully integrated into the fabric of the surrounding community.
WHO WE ARE
Elevated
Living
Experiences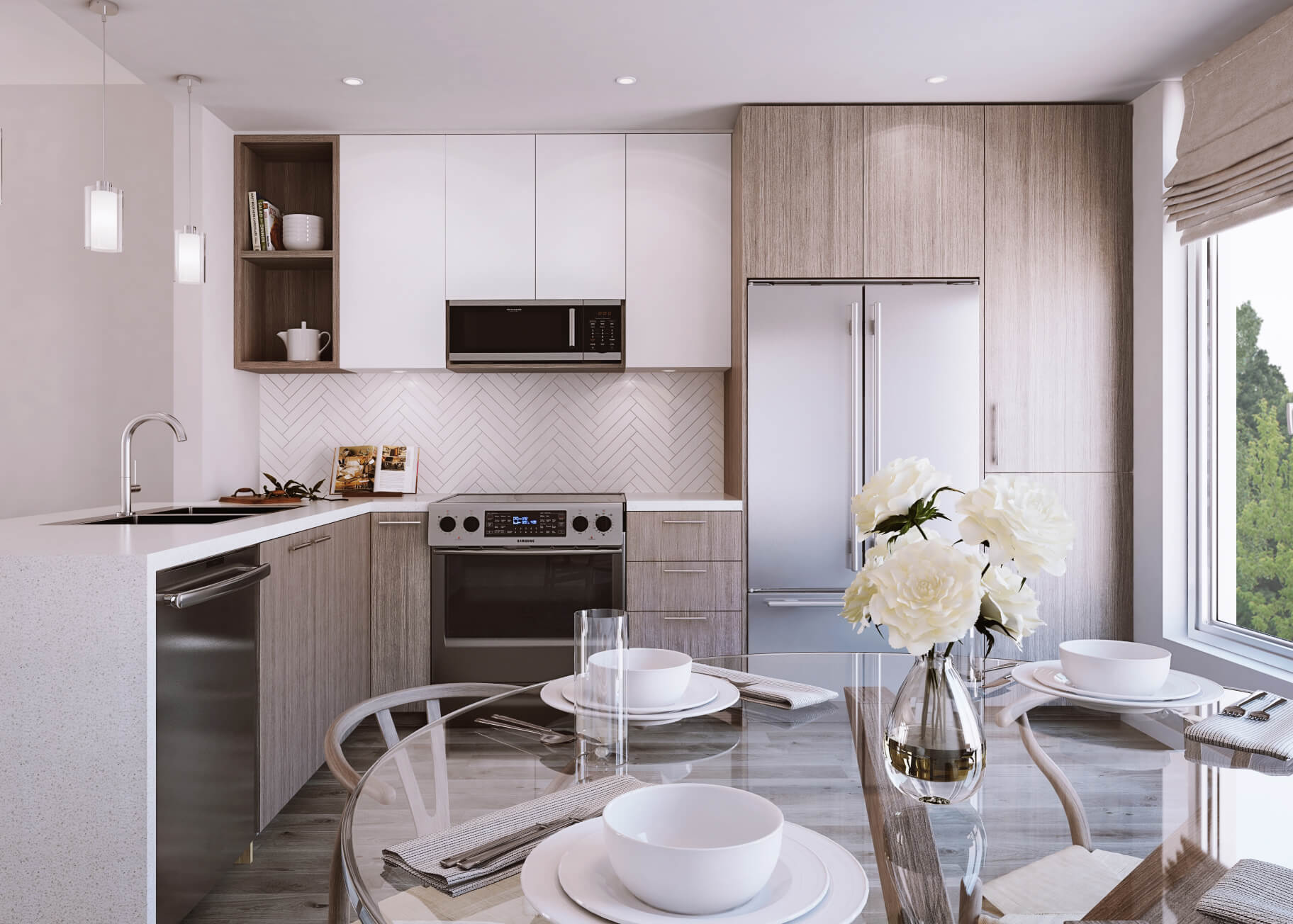 Our Services
Gable View Homes is a full-service real estate development firm specializing in new construction residential projects.
WHAT WE DO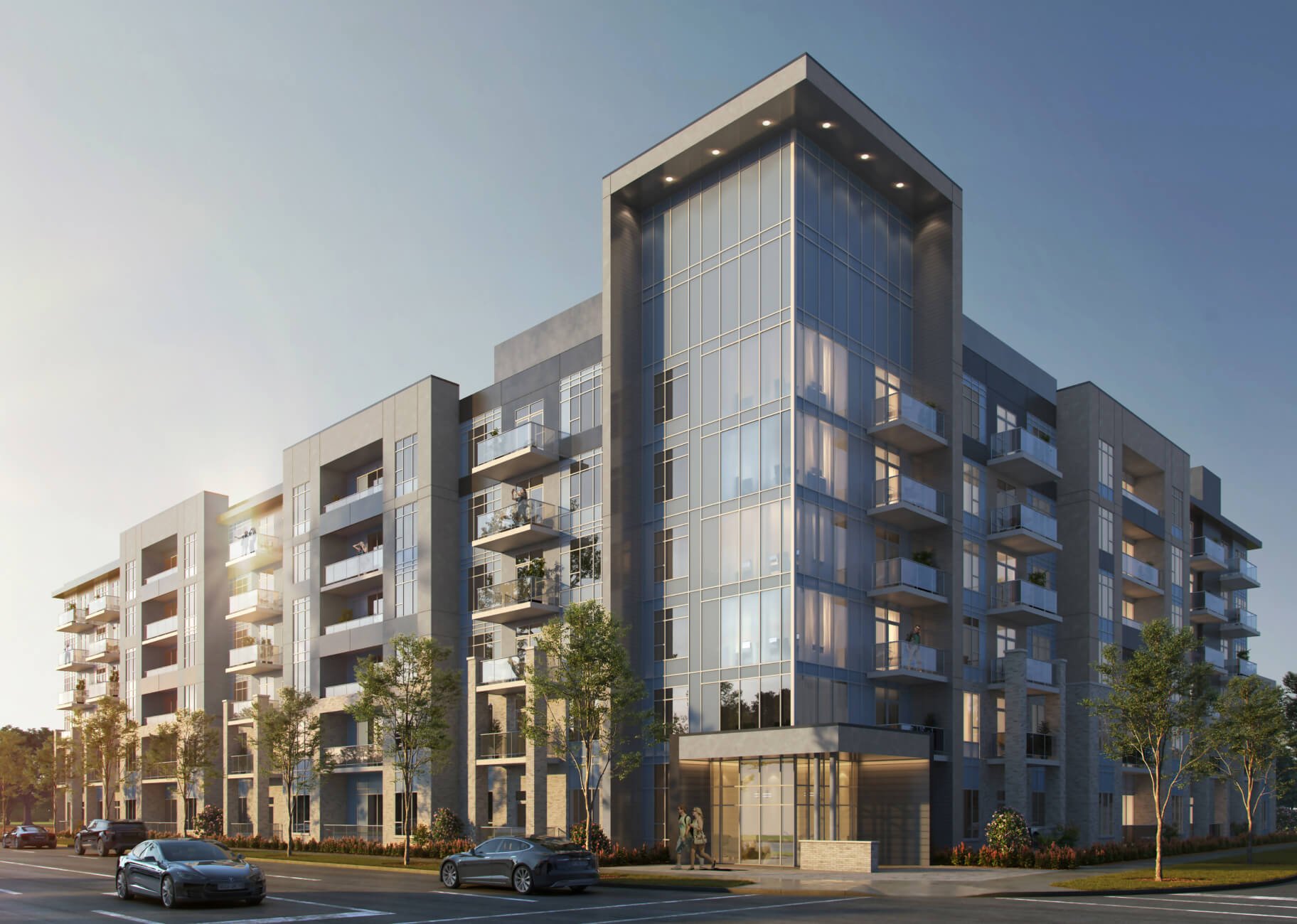 The Residences on Kennedy Circle
Gable View Homes is pleased to announce our expansion into the Town of Milton with our newest development, The Residences on Kennedy Circle.
VISIT PROJECT SITE
Simplified
Home buying
process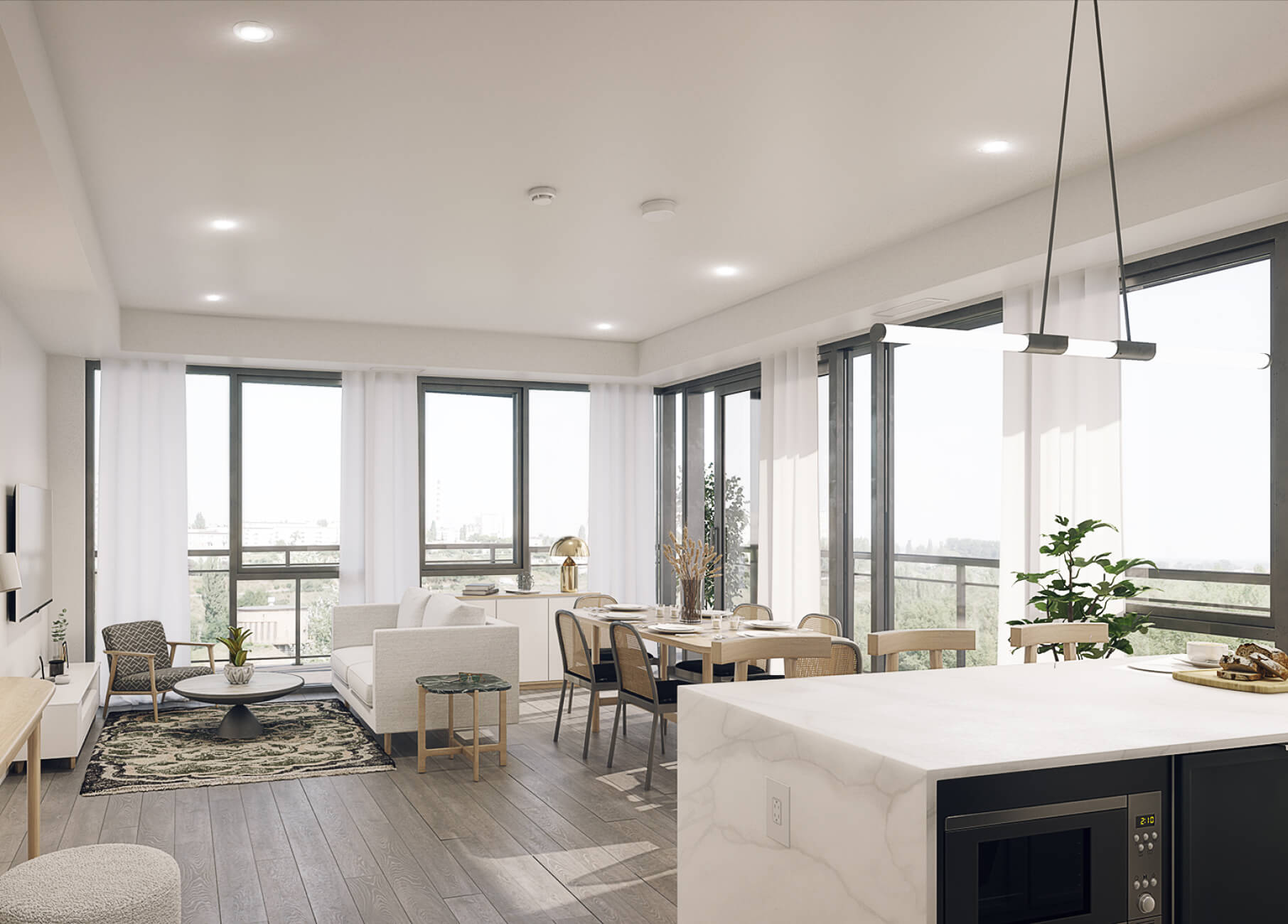 We make buying a new home easy.
The Gable View Homes experienced team of sales agents, interior designers, service coordinators and tradespeople are here to make the process of building your home as seamless and efficient as possible.
FIND OUT HOW