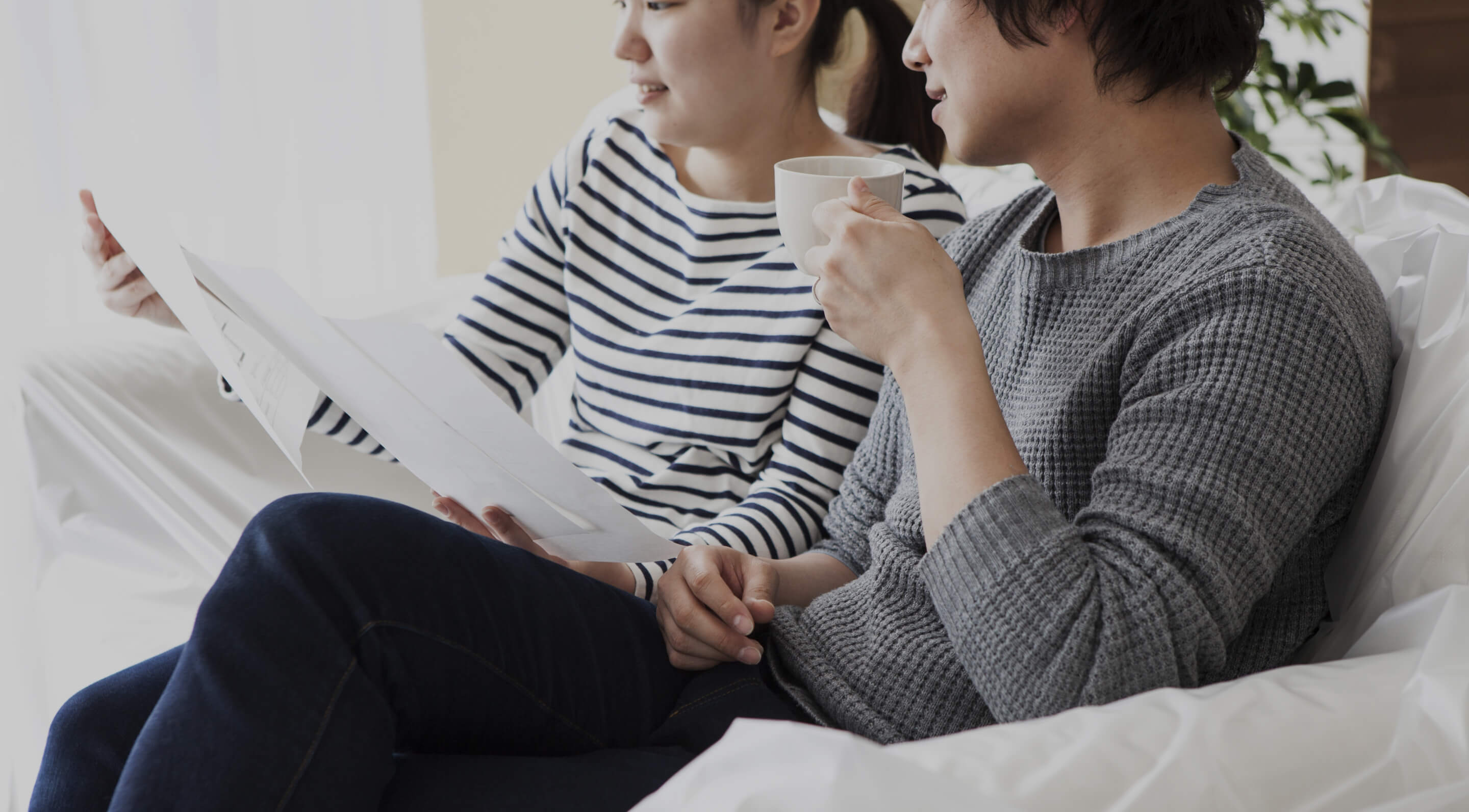 Thank you for choosing us.
As your homebuilder, our commitment is to deliver your new home built with the upmost quality, standards and innovation, as well as to ensure it is thoughtfully integrated into the fabric of your new community.
Over the various stages of the homebuilding process, our team will connect and work together with you to achieve your vision for your new Gable View home. We've worked hard to provide all of our customers with this streamlined process.Our goal is to create a home that reflects your lifestyle and personal taste
Resources
Our Welcome Package will guide you step-by-step to inform you of who will connect with you over the course of the build – before, during and after your home have been constructed.
Please save, review and refer to this package as you embark on this very special Gable View Homes experience.
DOWNLOAD THE GUIDE
Thank you for joining our family, we look forward to welcoming you home.