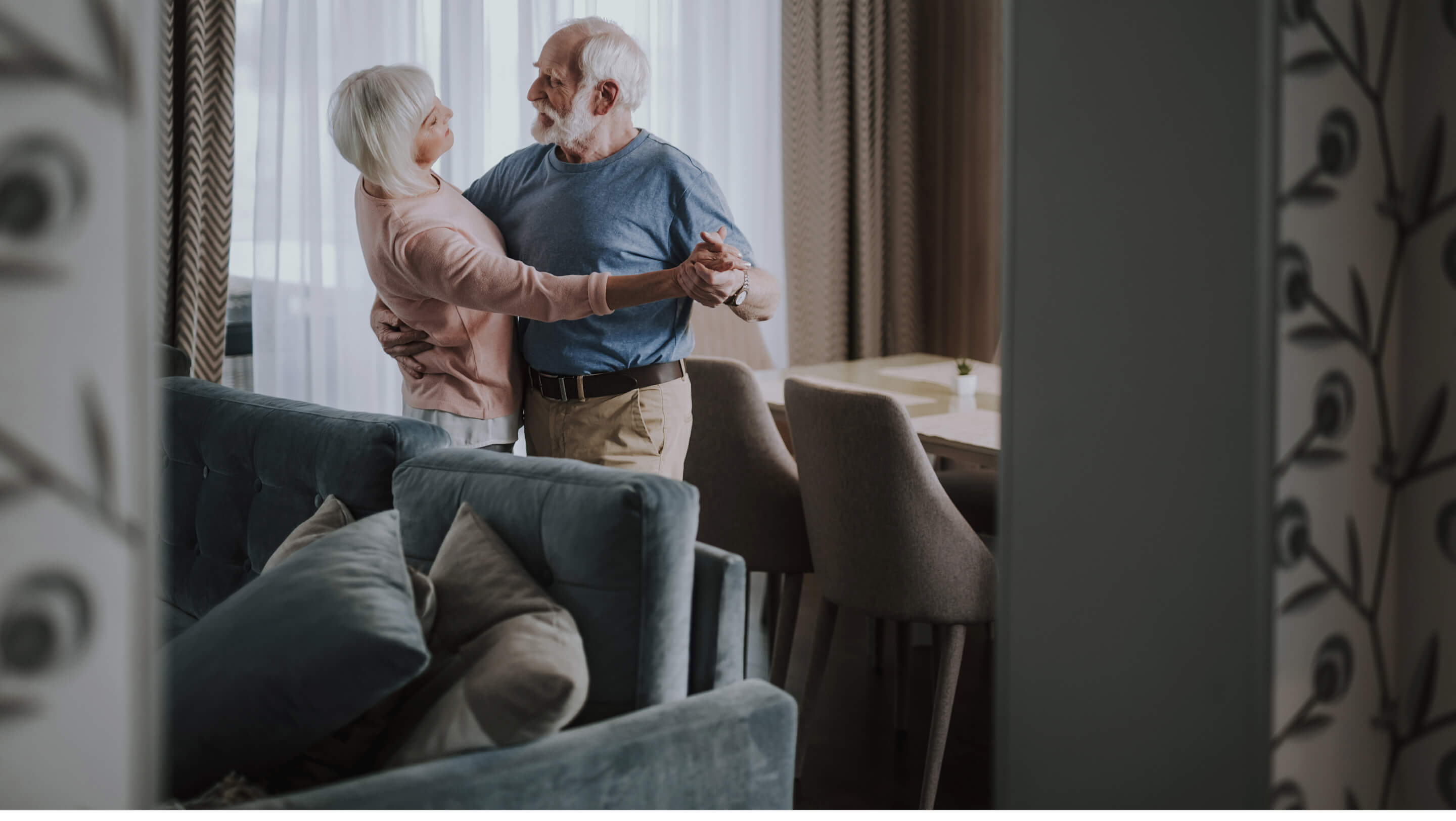 Who we are
Gable View Homes creates engaging and inspiring living experiences by setting new standards in real estate development.
Grounded in diverse community engagement and integration with each project, we design and develop spaces to live, work and play, ranging from townhomes to condominiums.
With over 25 years of experience, Gable View Homes' seasoned team provides the vision and execution expertise to create outstanding new buildings and homes in the GTA and Canada. As we continue to grow and expand our portfolio, we aim to create extraordinary designs and living environments.
Our values
Our work is guided by passion and drive to reshape the way we build homes and communities.
From contemporary townhomes to innovative condominiums, our mission to create outstanding spaces is guided by our three core values.
Our Standard
We've built our reputation on quality so you can trust your home will be thoughtfully designed, impeccably crafted, and appointed with the finest finishes. We achieve these standards by working with proven architects, talented designers, and subcontractors / tradespeople.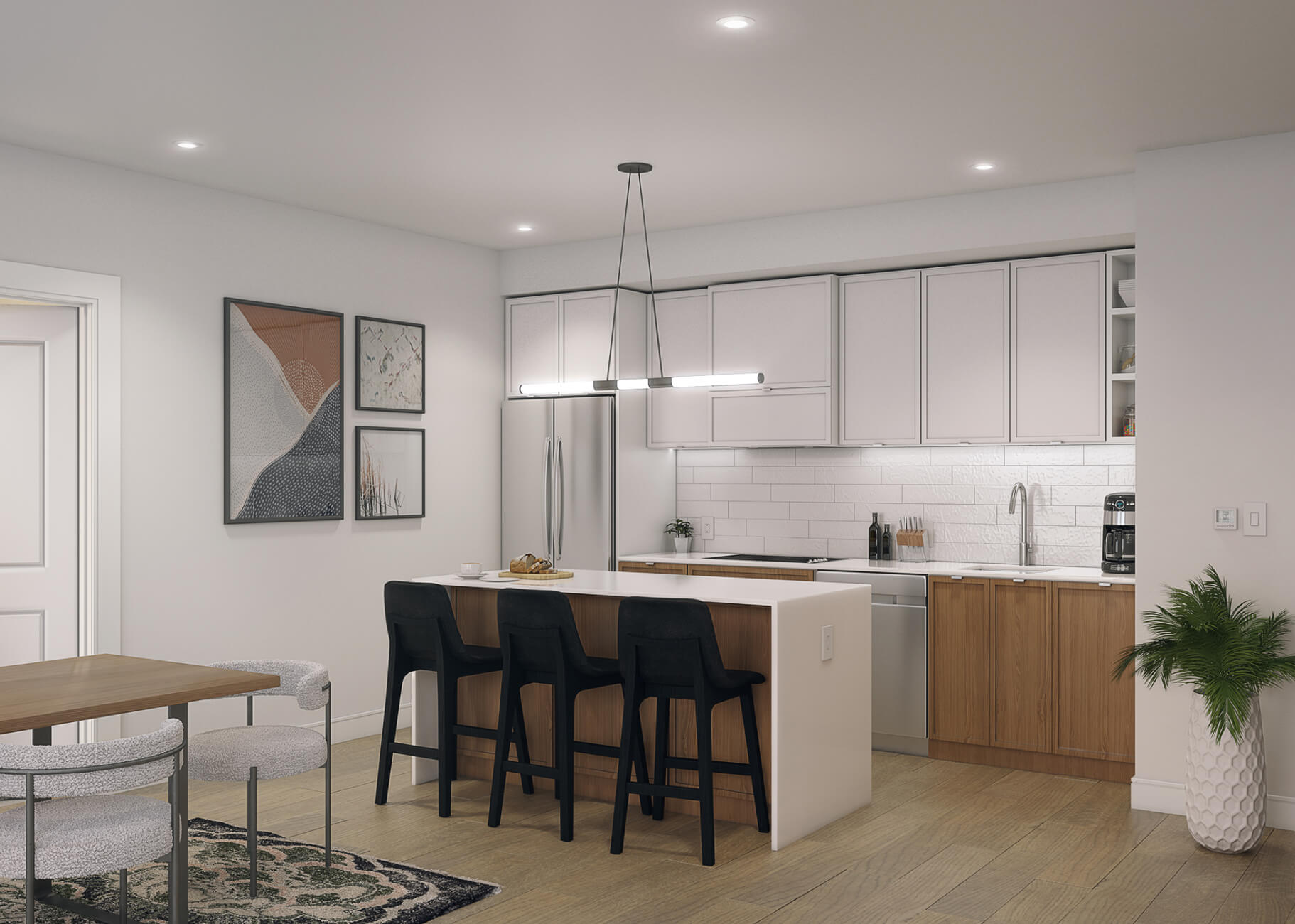 The Residences on Kennedy Circle
The Residences on Kennedy Circle is the product of our vision to bring contemporary, innovative and community living to Milton. The project is comprised of 148 units in a 6-storey mid-rise state-of-the-art building that embodies a distinct spirit and style like no other condominium in the area.
VISIT PROJECT SITE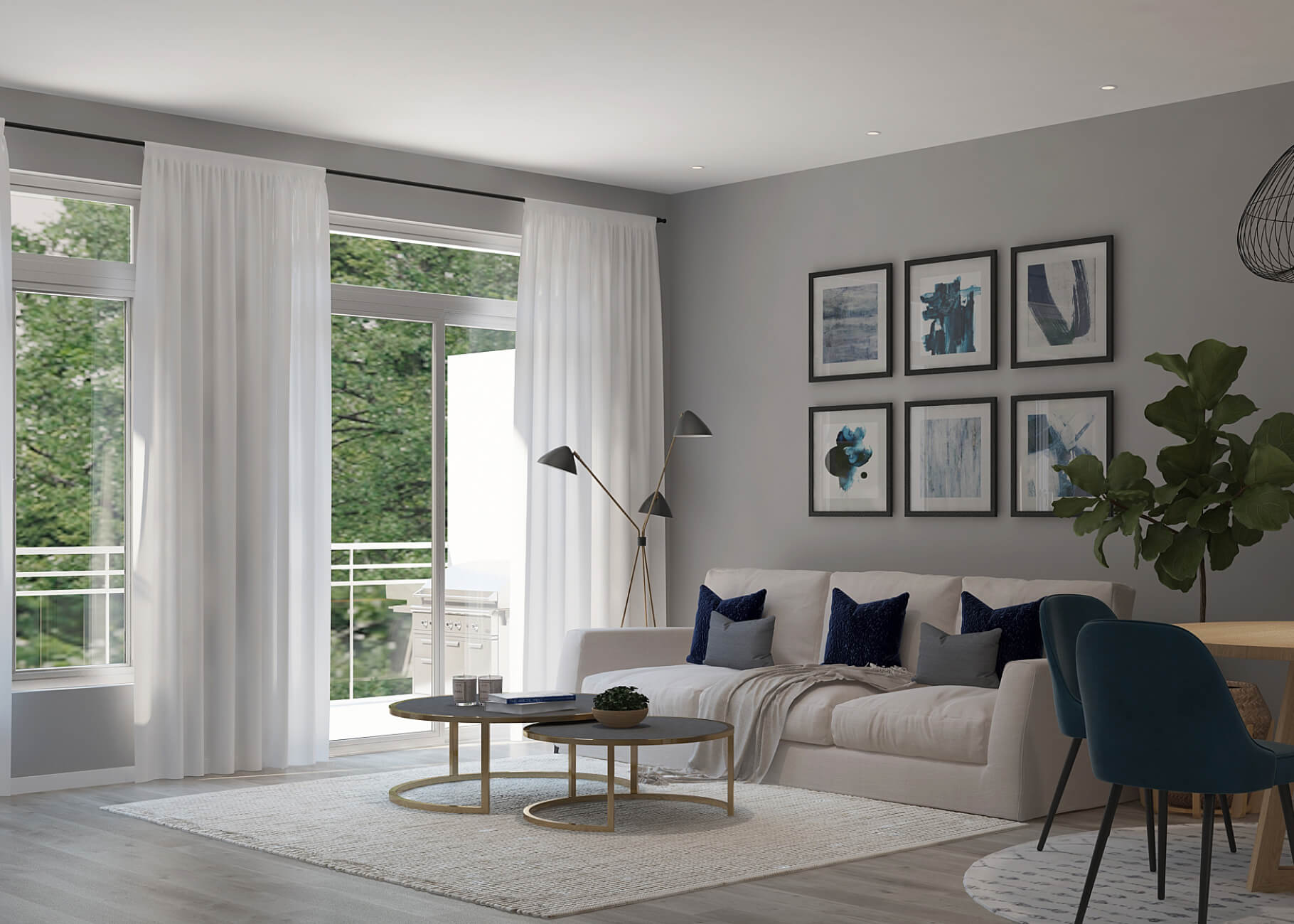 Highlights from Our Growing Portfolio
Notting Hill
Inspired Contemporary townhome lifestyle
Our newest community located in the heart of Cambridge, Ontario, consisting of 96 3-storey townhouses