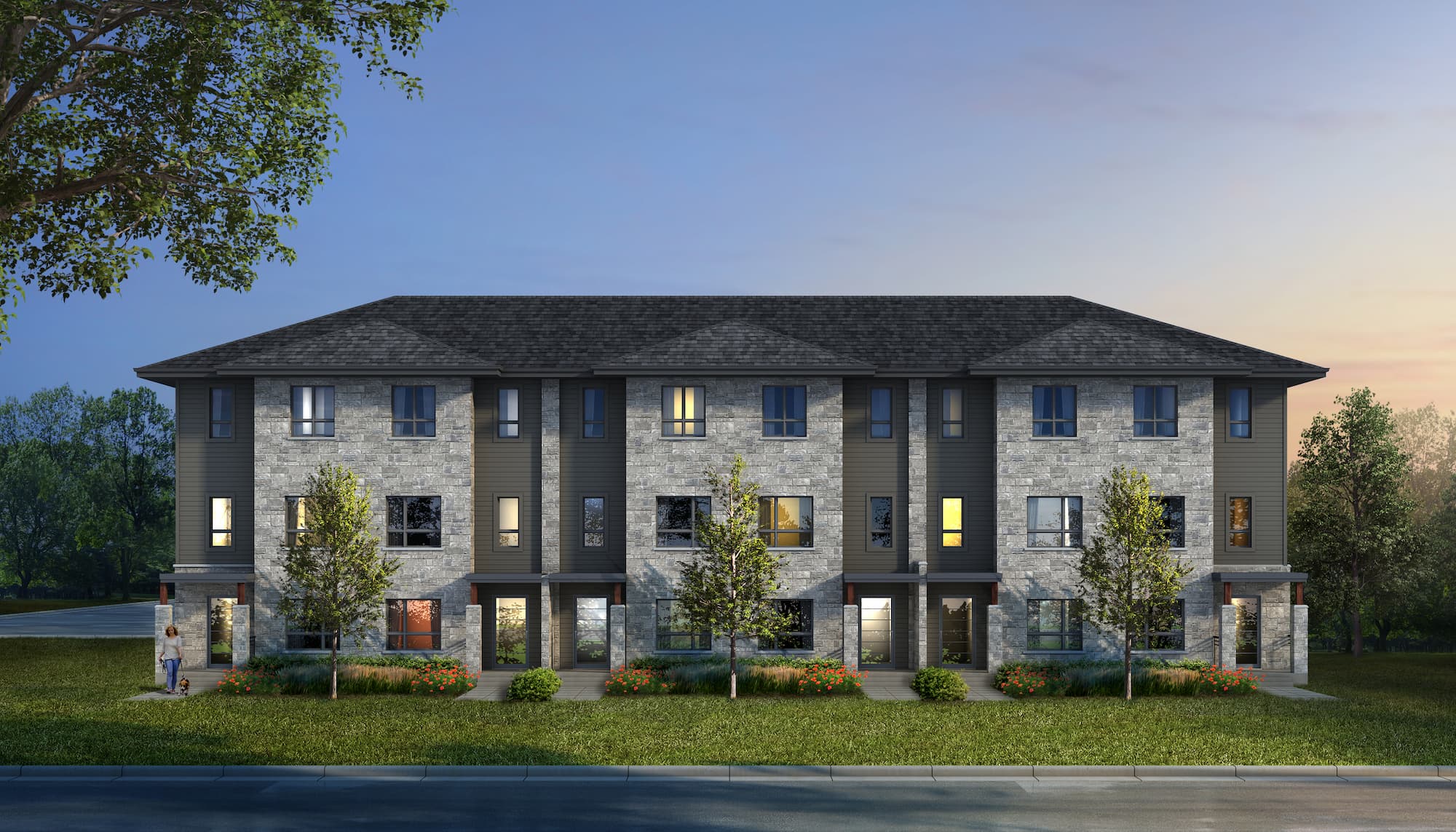 Available for Rent
Notting Hill Towns
Cambridge, ON
Nestled in the vibrant neighborhood of Galt, this picturesque neighborhood blends traditional small-town charm with a progressive spirit, creating a relaxed and luxurious destination rooted in history, bound in natural beauty, and connected by a strong sense of community.
Close proximity to transit, schools, and recreation; the South Cambridge Shopping Centre amenities are within a short walk.
CONTACT SALES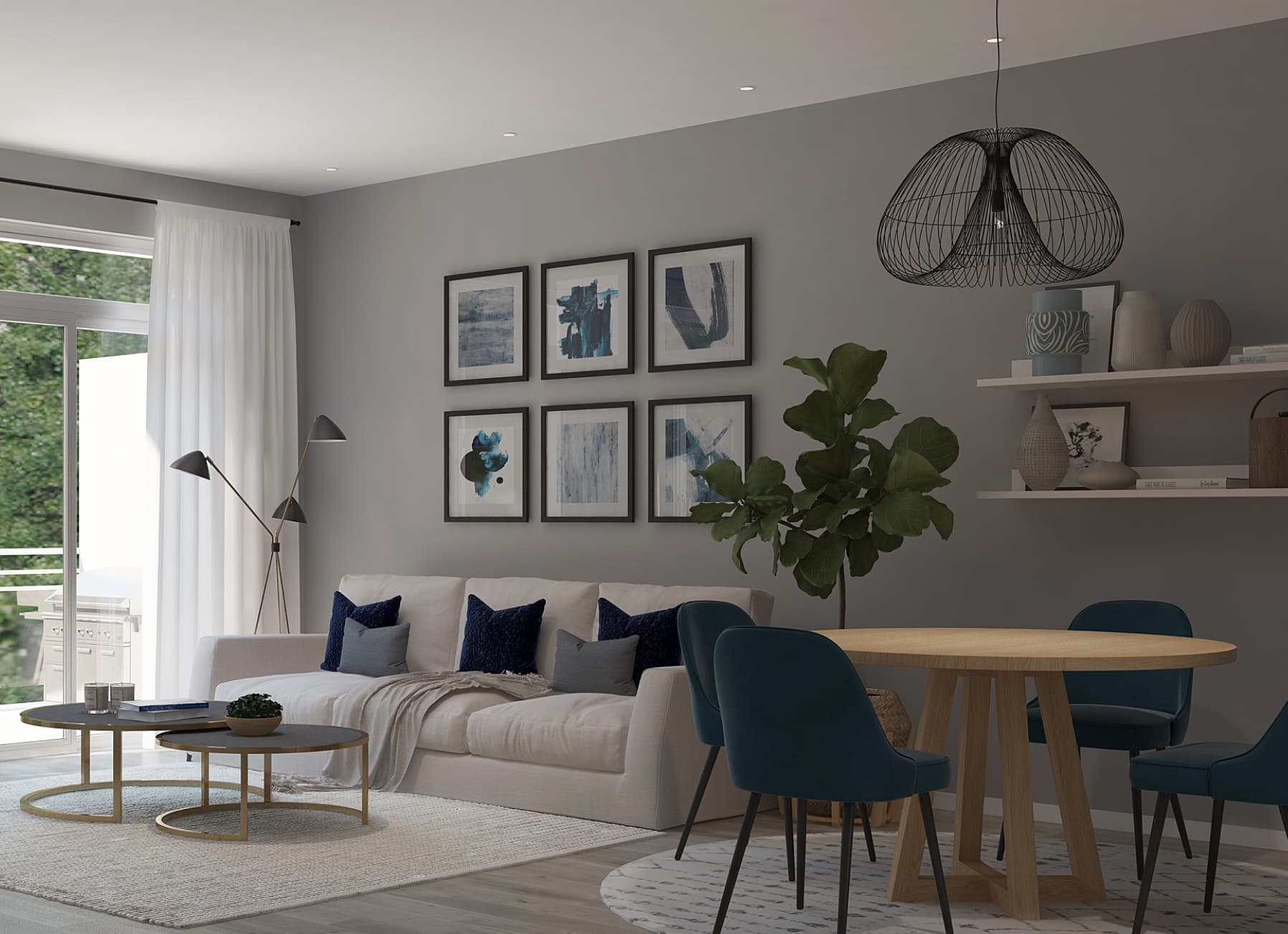 These back-to-back townhomes offer the perfect fit for singles and couples while still leaving room to grow.
FEATURES AT A GLANCE
21' Lot
Back-to-back-townhomes
2 bedrooms + Den
1.5 Bath
1400 sq.ft
DOWNLOAD FLOORPLAN