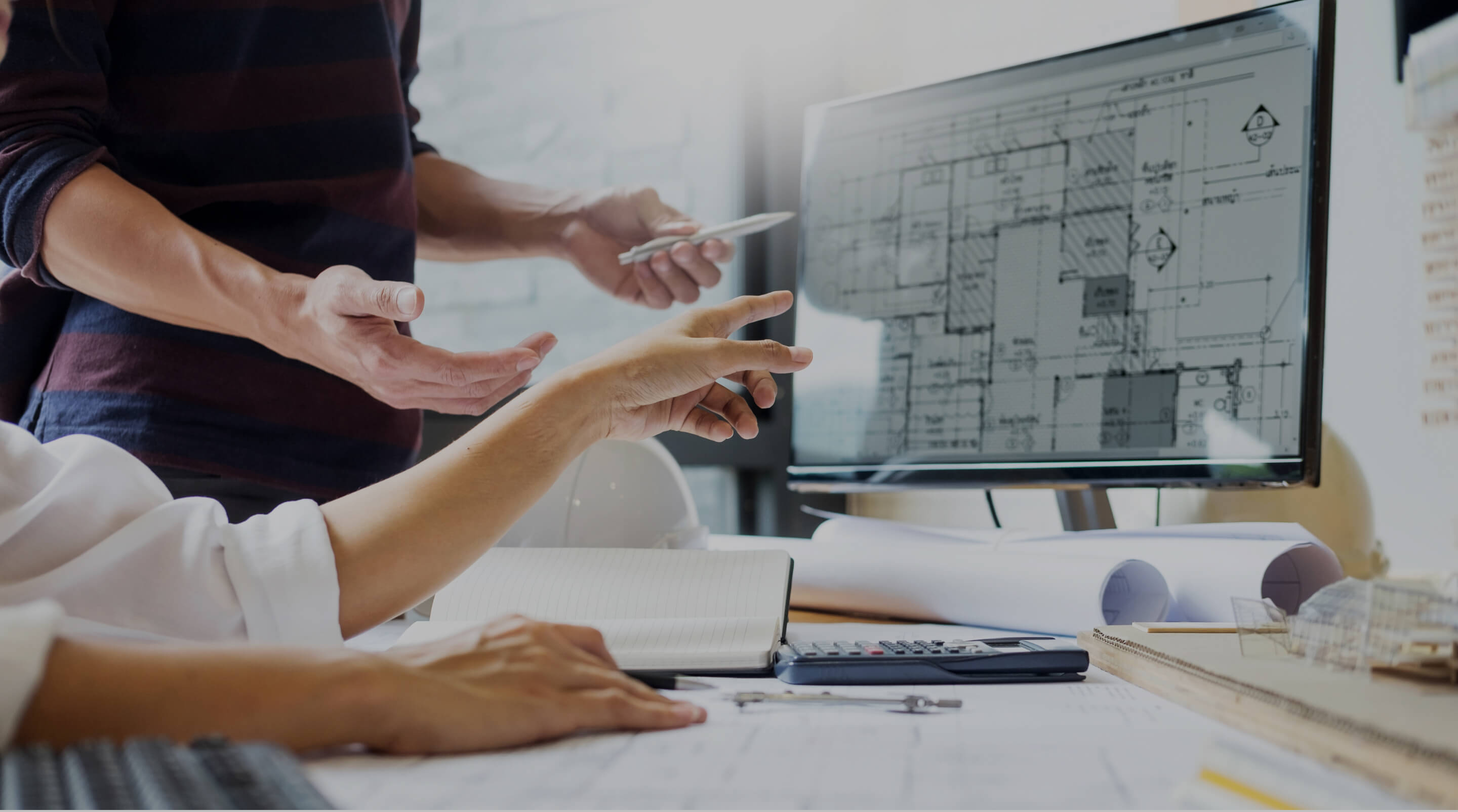 Real Estate Development
Gable View Homes is a full-service real estate development firm specializing in new construction residential projects.
As real estate developers, we guide the development process, coordinate the development team and serve as the central point for communication and decision-making for all projects to execute every development project successfully. With our experience, knowledge and visionary planning and development, Gable View Homes is uniquely positioned to take an all-encompassing approach to each and every project.
Areas of expertise
Site selection
Acquisition
Securing funding
Design
Construction management
Project management
Leasing and sales
Project & Construction Management
At Gable View Homes, we facilitate the entire construction process including design, preconstruction and development, from project mobilization to completion.
As project and construction managers, we are able to provide end-to-end management solutions from pre-construction through post-construction phases, to deliver projects successfully on time and on budget.
Areas of expertise
Pre-construction services
Construction Services
Post-Construction Services
Communication Plan
Sustainability and Energy Efficiency
Full-service Marketing
With our experience in launching real estate development projects from concept to launch, Gable View Homes develops custom marketing strategies for the new homes industry.
Our in-house marketing and sales team take a hands-on approach to marketing and selling new development projects. Our services include analyzing market conditions, determining competitive price points, creating sellable brands and delivering market strategies to pricing and marketing & sales operations.
Areas of expertise
Advisory
Project Planning
Communications
Sales
Marketing
Lease up
Customer Service
Custom Homes
Gable View Homes applies an experienced approach to building custom homes, residential additions and large-scale renovations.
Regardless of the scale, we work closely and collaboratively with each of our clients, including all project stakeholders and sub-contractors, to bring their dream project into reality. We are dedicated to deliver all projects with quality, integrity and superior craftmanship, starting with the design process through the final states of construction.
Areas of expertise
Preliminary Planning
Concept and Design
Development
Cost Evaluation and Budget Planning
Construction
Construction Management
Site Inspections